Pro Kotlin Web Apps from Scratch
I wrote a book!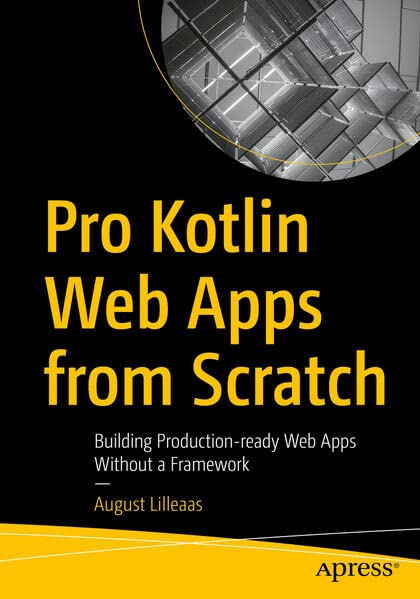 Buy the book from the publisher
Book source code
All the code from the book is available on Apress' GitHub.
You can also get the code from the book mirrored to my personal GitHub.
---
Questions or comments?
Feel free to contact me on Twitter, @augustl, or e-mail me at august@augustl.com.